Featured: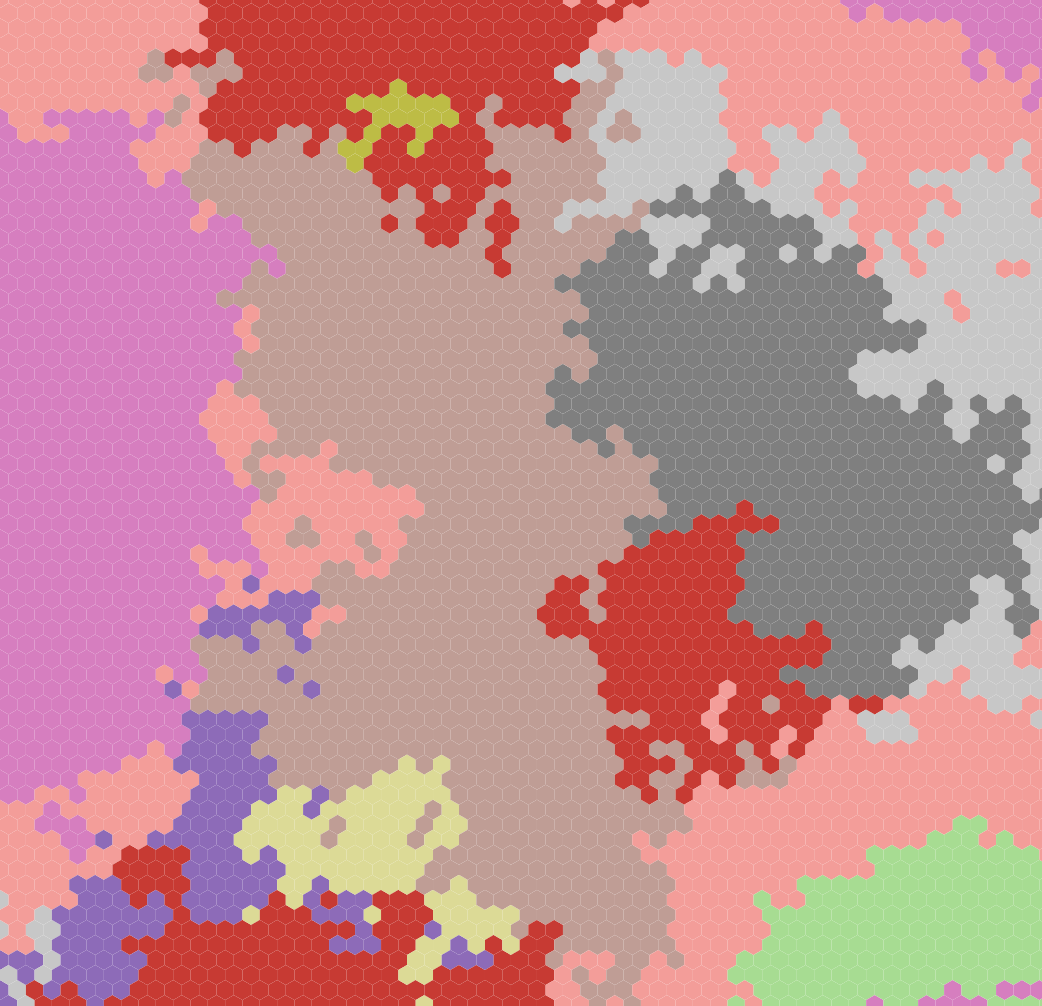 Evolution: Variation and Selection
February 27, 2018
This explorable illustrates how the combination of variation and selection in a model biological system can increase the average fitness of a population of mutants of a species over time. Fitness of each mutant quantifies how well it can reproduce compared to other mutants. Variation introduces new mutants. Sometimes a mutant's fitness is lower than its parent's, sometimes higher. When lower, the mutant typically goes extinct, if higher the mutant can outperform others and proliferate in the population. This way mutants with higher fitness are naturally selected.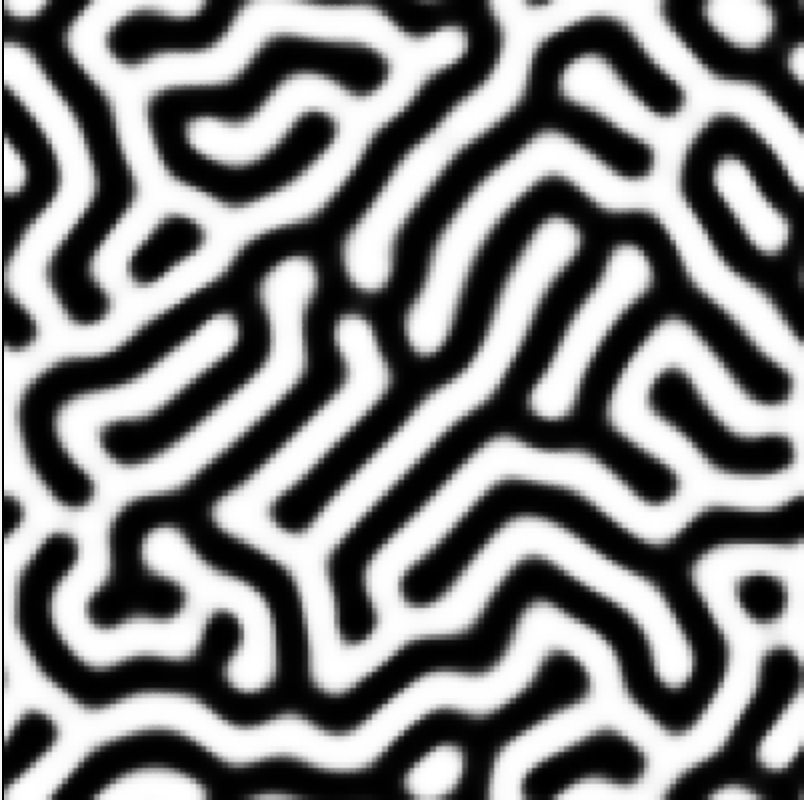 Pattern Formation by Local Excitation and Long-Range Inhibition
October 3, 2017
This explorable illustrates one of the most basic pattern forming mechanism: Local excitation and long range inhibition. This mechanism or similar ones are responsible for patterns observed in neural tissue, animal fur and spatial heterogeneity in social systems.